Employees come across difficulties that are hard to understand like claims, bills, etc. Matsock & Associates provides an Employee Advocacy services to help with issues that our employees may come across. We want you to contact Rosie, our Employee Advocate, to help with your issues that include:
Claims resolution

Authorization resistance & referrals

Issues with prescription drug coverage and/or doctor visits
Rosie Vernon is here to help resolve your claim issues and ALL service issues.
Rosie has over 24 years of experience as an Account Manager/Account Service Manager. She has been with Matsock And Associates for 6 years. Rosie has assisted countless members to resolve their claims issues and other service issues. Rosie worked with United Healthcare Sales and Marketing Department for 17 years as an Account Advisor/Account Service Representative.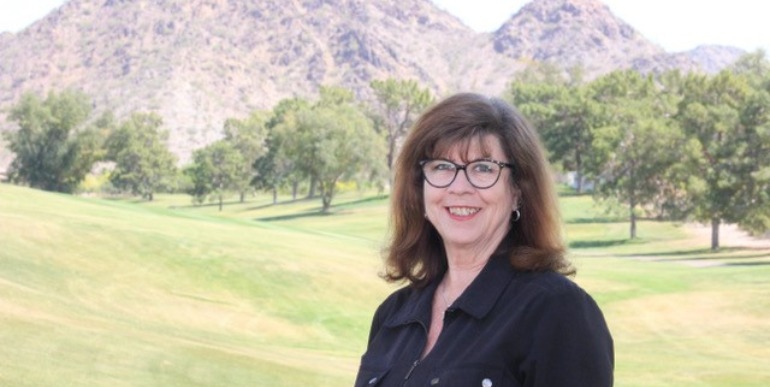 If you have any questions or issues contact Rosie with assistance. She is here to help answer your concerns fast.