At Matsock & Associates our Employee benefits offers services to help create your ideal benefit strategy plan. We are dedicated to helping you design the plan that meets your needs and values and we are confident we will help you create the best possible plan for you. 
Employee Benefits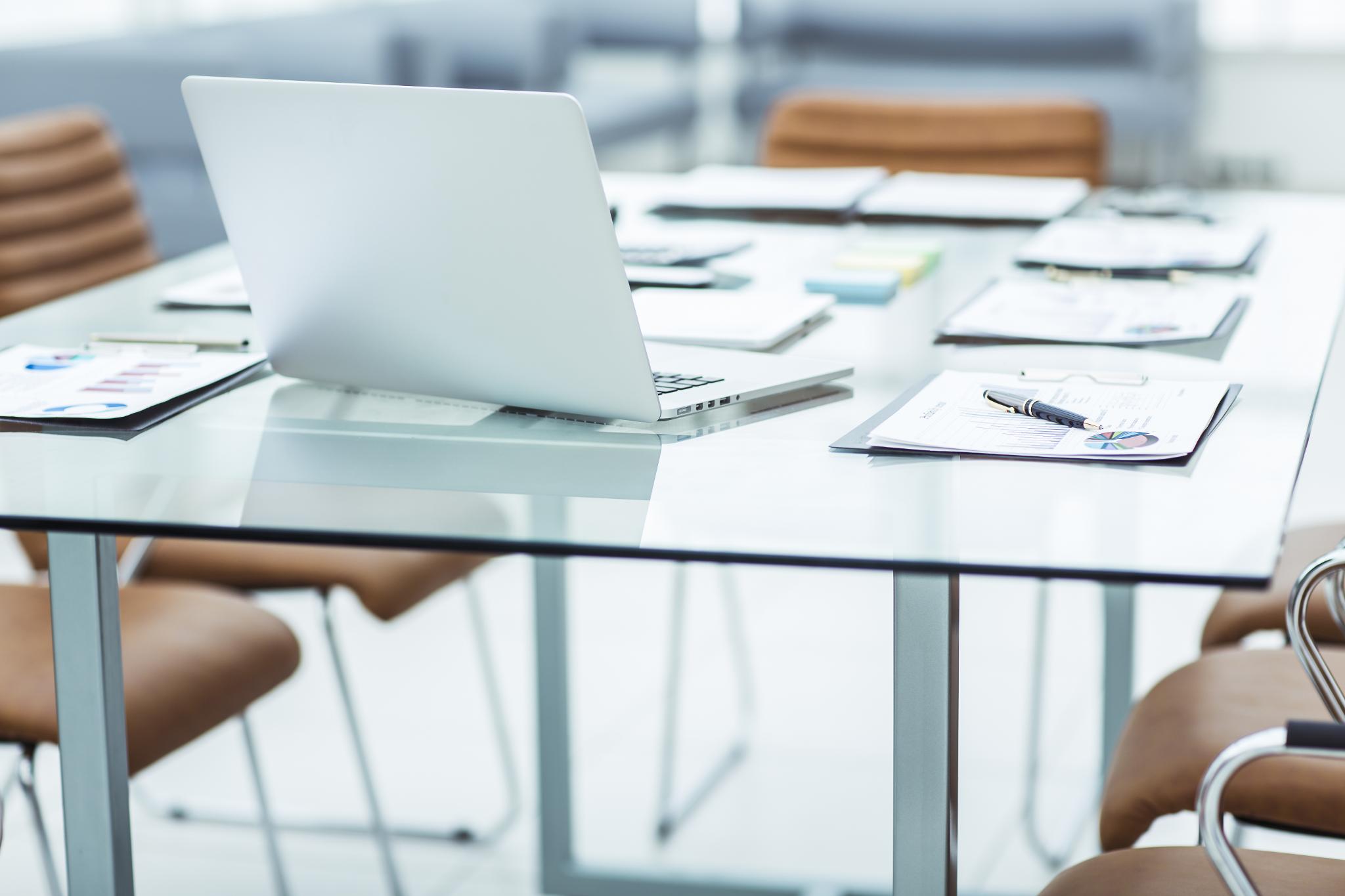 Medical (Fully-Insured & Self-Insured)
Dental
Vision
Life Accidental Death and Dismemberment (AD&D)
Short-Term Disability
Long-Term Disability
COBRA & MINI COBRA
Voluntary Benefits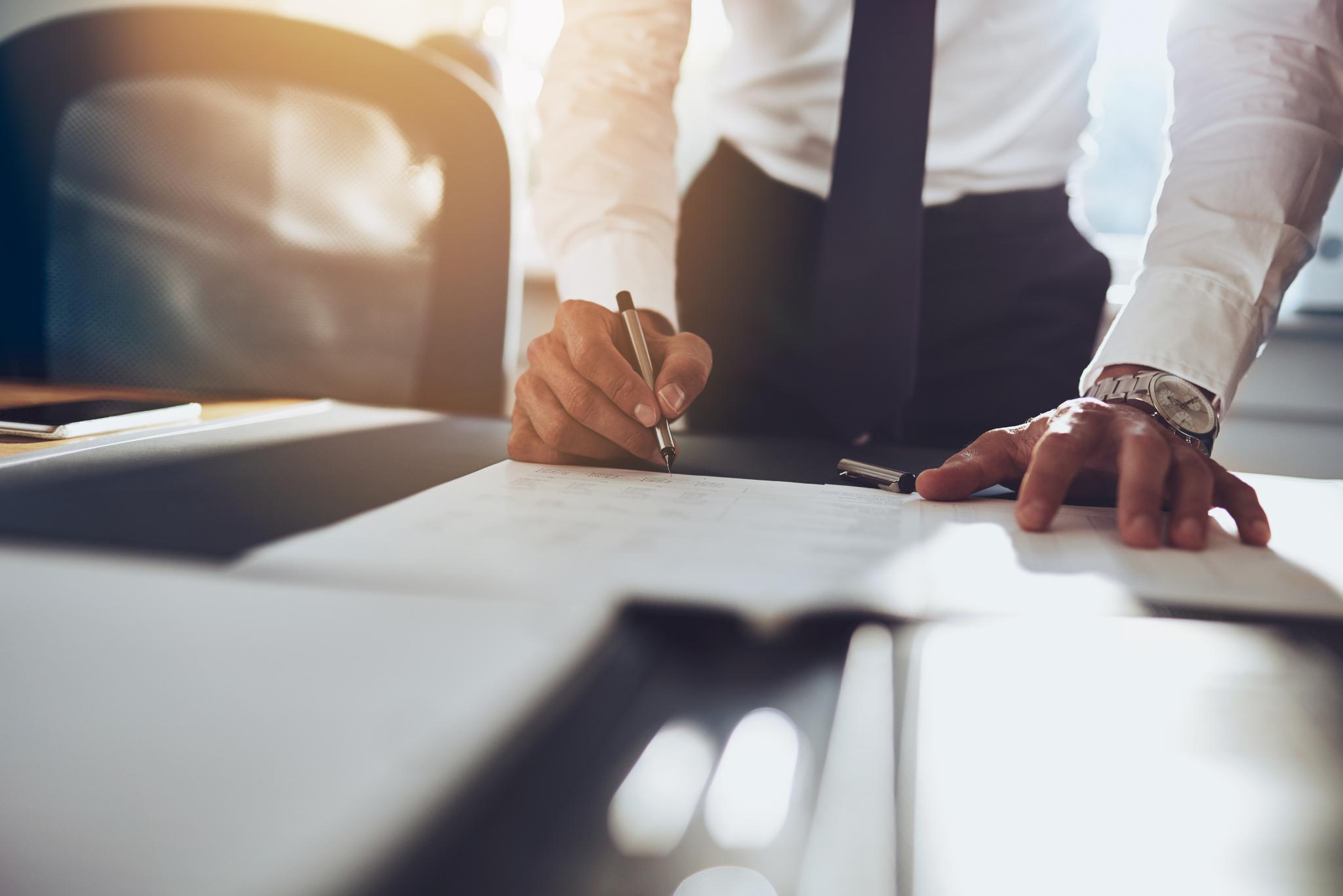 Accident
Hospital Indemnity
Critical Illness
Cancer
Whole Life
Term Life
Accidental Death and Dismemberment (AD&D)
Long-Term Care
Short-Term Disability
Long-Term Disability
Retirement Benefits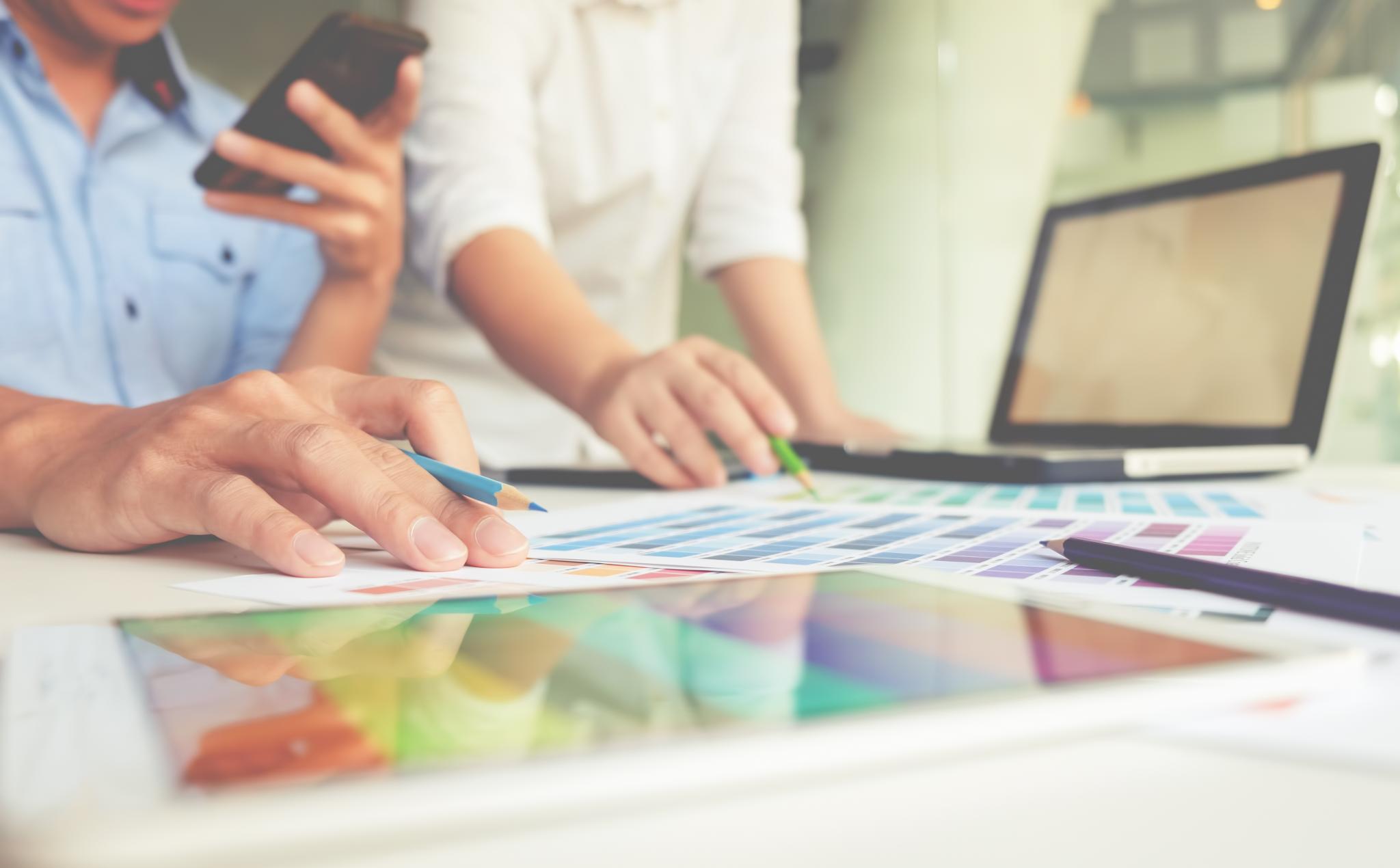 401 (K) Administration
Pension/Profit-Sharing
Annuities
Other Services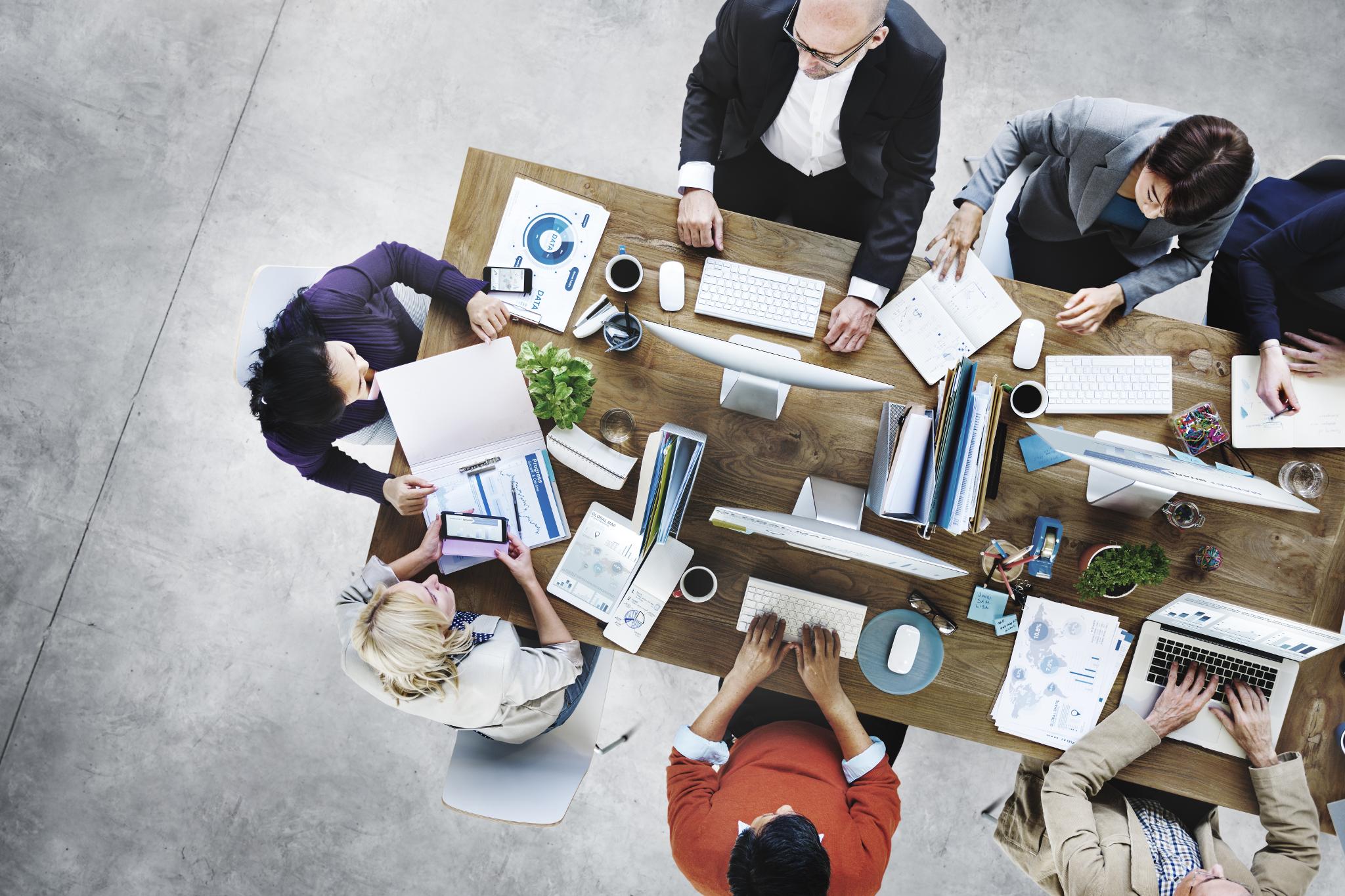 Contract Analysis & Negotiation
Plan Design Analysis
Online Enrollments
On-Site or Near-Site Clinics

Wellness Programs
Pharmacy Benefit Management
Customized Communications
TPA Analysis
Medical Bill Review
Reference Based Reimbursement
Analytics
ACA Reporting
Carrier Analysis
Plan Document
HR Support
Multi-State Employee Benefit Specialists
Matsock & Associates serves clients throughout the U.S. with the majority of our clients in the Southwest.
We make sure to consult our current clients and prospects by listening and giving them the proper guidance when electing group benefits. Whether you're fully-insured or partially self-funded, we have solutions for you.
"We Like to Work with Good People"