Innovative. Focused. Passionate
Matsock & Associates assists people and organizations in the design and implementation of benefit strategies. We are committed to understanding their needs and values, offering creative solutions, and building long-term relationships.
We're confident you'll find us to be a firm that offers your organization the best benefit and compensation services available.
This is just example text. Click to edit and add your own content. This section design focuses primarily on text-content, which can be used to communicate information to your website viewers. You don't need any professional writing experience to create great text-content, all you need is an idea and a keyboard.

Matsock & Associates is a Partner Firm of United Benefit Advisors® (UBA). UBA is a Partner-owned alliance of nearly 140 premier independent benefit advisory firms. UBA ranks in the top 10 in global employee benefits revenue Partners, who actively collaborate with more than 2,000 experienced benefits professionals, are uniquely prepared to share their collective wisdom with busy employers who want the assurance that they are making informed choices that improve the lives of their employees and their families.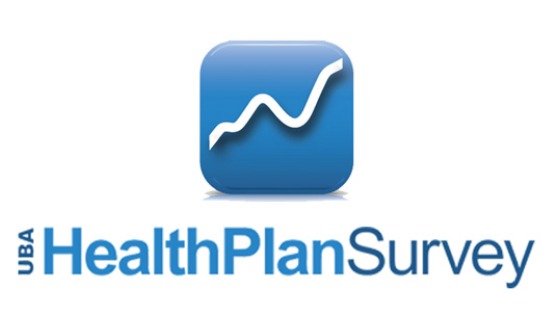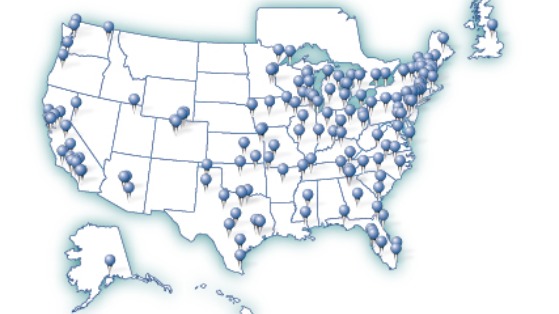 Sat-Sun: 11am - 7pm
Mon-Fri: 9am - 5pm
2400 E Arizona Biltmore Circle 1100 Phoenix, Arizona 85016
Call or email us with any questions you may have.
WELCOME TO OUR OFFICIAL WEBSITE
EXAMPLE SLOGAN OR TAGLINE
WELCOME TO OUR OFFICIAL WEBSITE
EXAMPLE SLOGAN OR TAGLINE
WELCOME TO OUR OFFICIAL WEBSITE
EXAMPLE SLOGAN OR TAGLINE