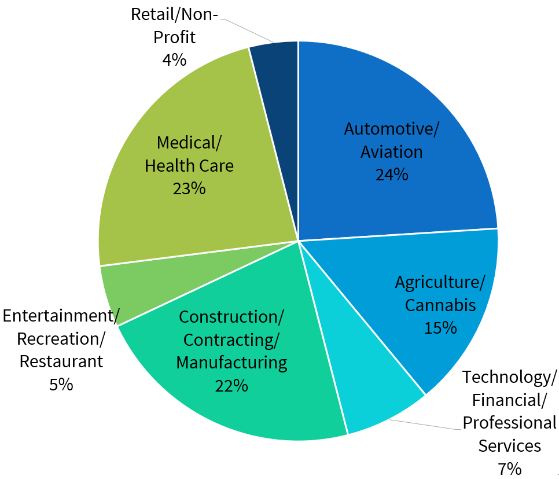 At Matsock & Associates, we proudly offer extensive industry coverage across the United States, serving a diverse range of sectors including:
Automotive and Aviation
Agriculture and Cannabis
Technology, Financial, and Professional Services
Construction, Contracting, and Manufacturing
Entertainment, Recreation, and Restaurant
Medical and Health Care
Retail and Non-Profit
Multi-State Employee Benefit Specialists
Our clientele spans throughout the U.S., with a strong presence in the Southwest region. When it comes to electing group benefits, we prioritize consultation, actively engaging with out current clients and prospects, attentively listening to their needs and providing them with expert guidance. Whether you prefer a fully-insured plan or a partially self-funded one, we offer tailored solutions suited to your requirements.
"We like to work with good people"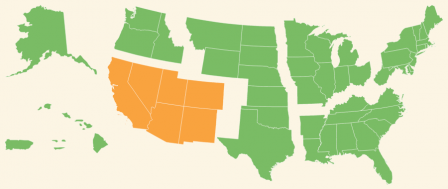 Allow Matsock & Associates to be your experts in coverage associated with the cannabis industry. For years, we have been leading the way in this industry, assisting various agriculture and cannabis related clients and helping them navigate the best strategy for their employee benefits, payroll options, banking, retirement plans, and more!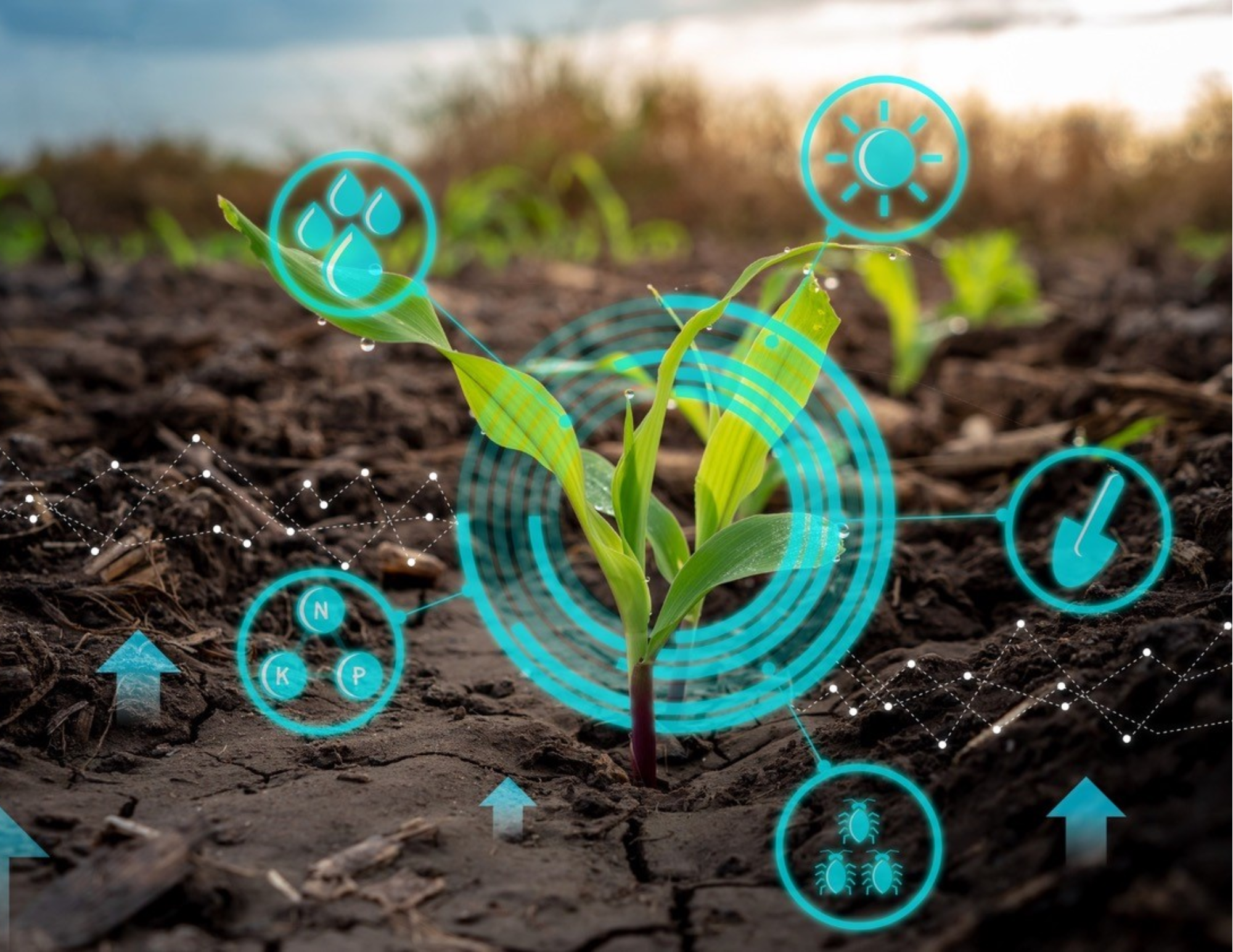 We have the knowledge and experience in helping the Cannabis Industry offer the best health insurance coverage to their employees.
Let us help you build an approach that is fully compliant, hassle-free, and all encompassing.